■ Website Building

Slim Package - Saver type: from AUD $700 Up to 10pages

Briefly introduce your business, products and services








Silver Package: from AUD $1,000~$2,000 Up to 20pages

Introducing your company background, products and service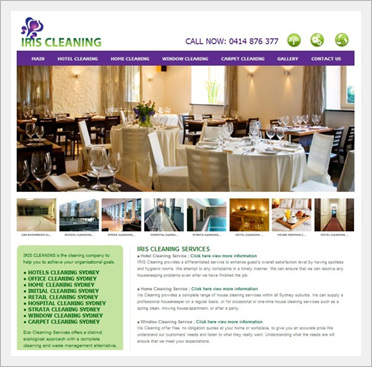 Gold Package: from AUD $3,000~ discuss in detail

Introducing your company background, history, products and service in Two language(English, Spanish, Chinese, Japanese, Korean... etc)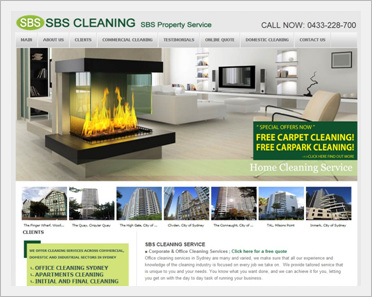 ★ Mobile Website: Web Profits specialises in developing websites that produce results, that is, driving sales or sales leads online. Any website we design will be made to convert visitors in sales or sales leads. This is the same for mobile website design.
★ Web Magazine: With 1page to introduce basic information
- Only 1pages: you can add more page if you need
- Company Logo design
- Email contact form
>> Get noticed with an impressive website design by Webnshop Solutions
Webnshop Solutions knows that the battle for online attention is getting fierce as an increasing number of businesses move online. We appreciate how important it is for your business to stand out from the crowd! We have built over 100 websites for businesses worldwide to date, so we know what works online and what doesn't.

Contact us:
Kate Lee Chief Designer 0450 009 368



Free Consulatation


Professional Design


24 Months Warranty




>> New Website Solution with
Webnshop Solutions
Whereisshop a website design and building firm for small to large businesses that needs a affordable web presence solution.
• Low Cost, Great Value Web Design Package
• One page or multiple pages user friendly websites with tabbed or vertical/ horizontal scrolled viewing(our website is an example of tabbed viewing)
• Quick turnaround so you can start promoting your business on the internet
• Easy updates
• No software required
• Add your own images
• Unlimited site pages though the simple control panel


>> Who can benefit from Website Package?

• Eat in or Take away Restaurant
Display your menu online
Your contact details
Booking information and home delivery information
• Hair Salons - Beauty Parlours
Show the designs and product range online to attract local customers.
• Home Business or all kind of Business Websites
Clients can read about the products and services you have to offer and how you came to be
• Newly established business websites
Start advertising straight away so people know where you are and what you sell
• Market stalls holders' websites
Provide your contact details, the markets you have a stall at, and the dates you will be there
• Limited funds for advertising
A website can be one of the most affordable options for advertising, and it's available all year for people to see